What a language course can do-  Exercise 1
Fill the gaps with the correct tenses.
This is my Story about learning English language. I (learn)  English for seven years now.
But last year I (not / work)  hard enough for English, that's why my marks (not / be) really that good then.
As I (pass / want)  my English exam successfully next year, I (study)  harder this term.
During my last summer holidays, my parents (send)  me on a language course to London.
It (be)  great and I (think)  I (learn)  a lot.
Before I (go)  to London, I (not / enjoy)  learning English.
But while I (do)  the language course, I (meet)  lots of young people from all over the world.
There I (notice)  how important it (be)  to speak foreign languages nowadays.
Now I (have)  much more fun learning English than I (have)  before the course.
At the moment I (revise)  English grammar.
And I (begin / already)  to read the texts in my English textbooks again.
I (think)  I (do)  one unit every week.
My exam (be)  on 15 May, so there (not / be)  any time to be lost.
If I (pass)  my exams successfully, I (start)  an apprenticeship in September.
And after my apprenticeship, maybe I (go)  back to London to work there for a while.
As you (see / can) , I (become)  a real London fan already.
Exercise: 2
Fill in the blanks with the correct form of verbs.
1. I like () the piano. (play)
2. Peter () stamps for five years. (collect)
3. Don't ()! Miss Chan is angry now. (talk)
4. I look forward to () from you soon. (hear)
5. Mary is good at (). (run)
6. Jack () table tennis every day. (play)
7. My father () to Wan Chai this morning. (go)
8. If you keep on talking, Miss Chan () you. (punish)
9. Tom () how to swim. (not know)
10. Stop ()! You are very fat already. (eat)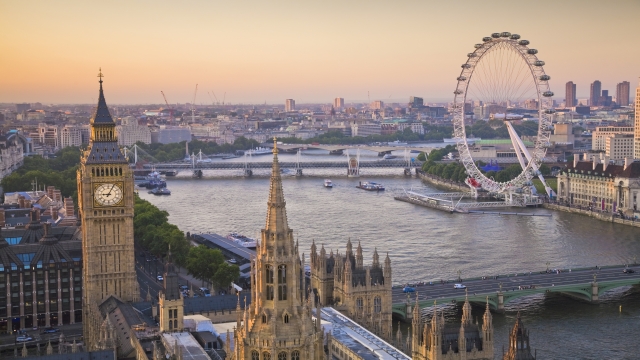 Call to Join Special English Classes by Ajay Sir
  Call: 96716-39776, 95410-79129, 
Student's View about Ajay Sir
Call to Join Special English Classes by Ajay Sir: Call: 96716-39776, 95410-79129
MIXED TENSES EXERCISE BY AJAY SIR
MIXED TENSES EXERCISE BY AJAY SIR
MIXED TENSES EXERCISE BY AJAY SIR
MIXED TENSES EXERCISE BY AJAY SIR